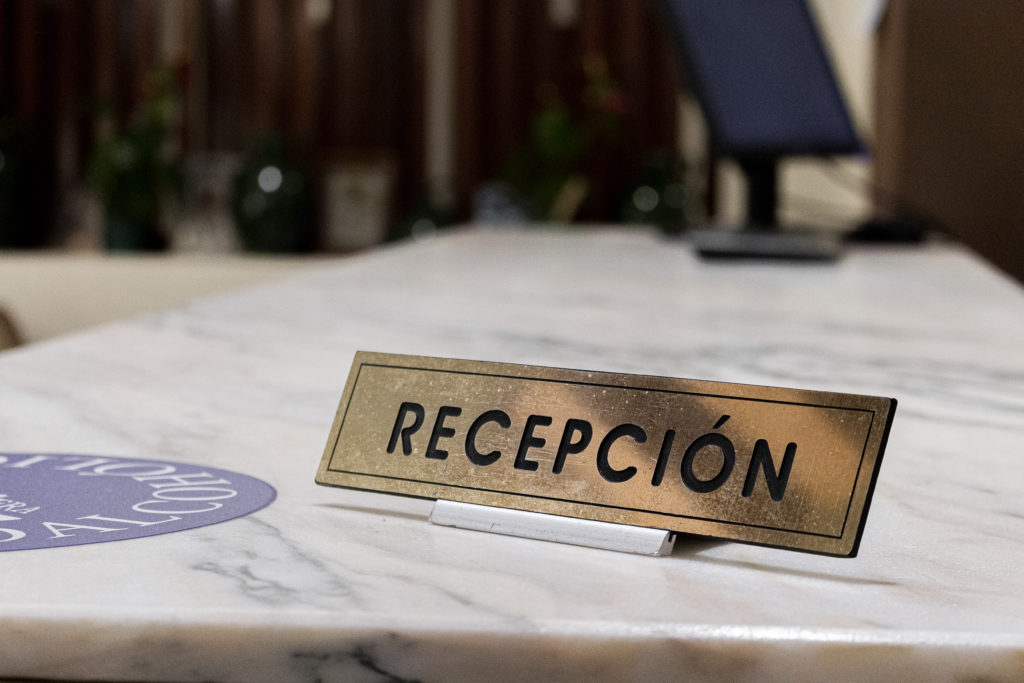 HOTEL RIVIERA
About us
The Hotel Riviera is located in the center of Córdoba, next to the commercial area and the business center. In just 10 minutes you can access the AVE and bus station and the historic center.
The Riviera Córdoba is a comfortable hotel, with a family atmosphere and very well located, in a quiet area of ​​the city center with easy parking.
The hotel has a modular room with capacity for 5-35 people for meetings and all kinds of events.
HOTEL RIVIERA
Contact with us
If you need us to assist you, do not hesitate to contact us and we will assist you instantly.